Crafters love to share - and we are no exception! So here are a couple of things I have stumbled across surfing this week (for working purposes only hehe)

Crafteroo
the on-line Crafters Forum have started producing an on-line magazine written by members. It is £1.50 available to download and is stuffed with little projects to keep you, and your children, happy for ages! You need to sign up to the forum but details on how to get the magazine are available
here
. I have downloaded it myself (though be warned - it is a big file) and it looks fun!
Etsy
Finds
- this is a shopping market for those selling their own hand made items across the world - it's a great place to hunt for those unique gifts we are always seeking! It is not like Ebay - no time limit or auctions to contend with here. If you like it you can buy it!
This adorable knitted
owl
is just begging for a new home!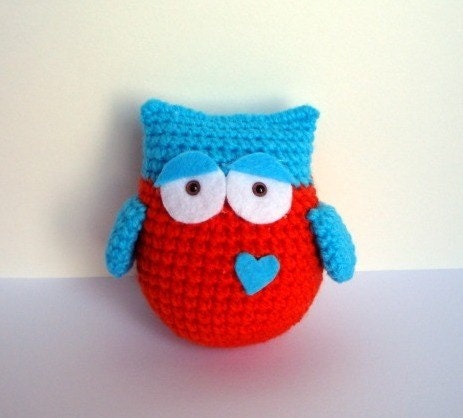 And who could resist this little baby
blanket
when it has been photographed so beautifully. Go on, say 'aaaahhhh!'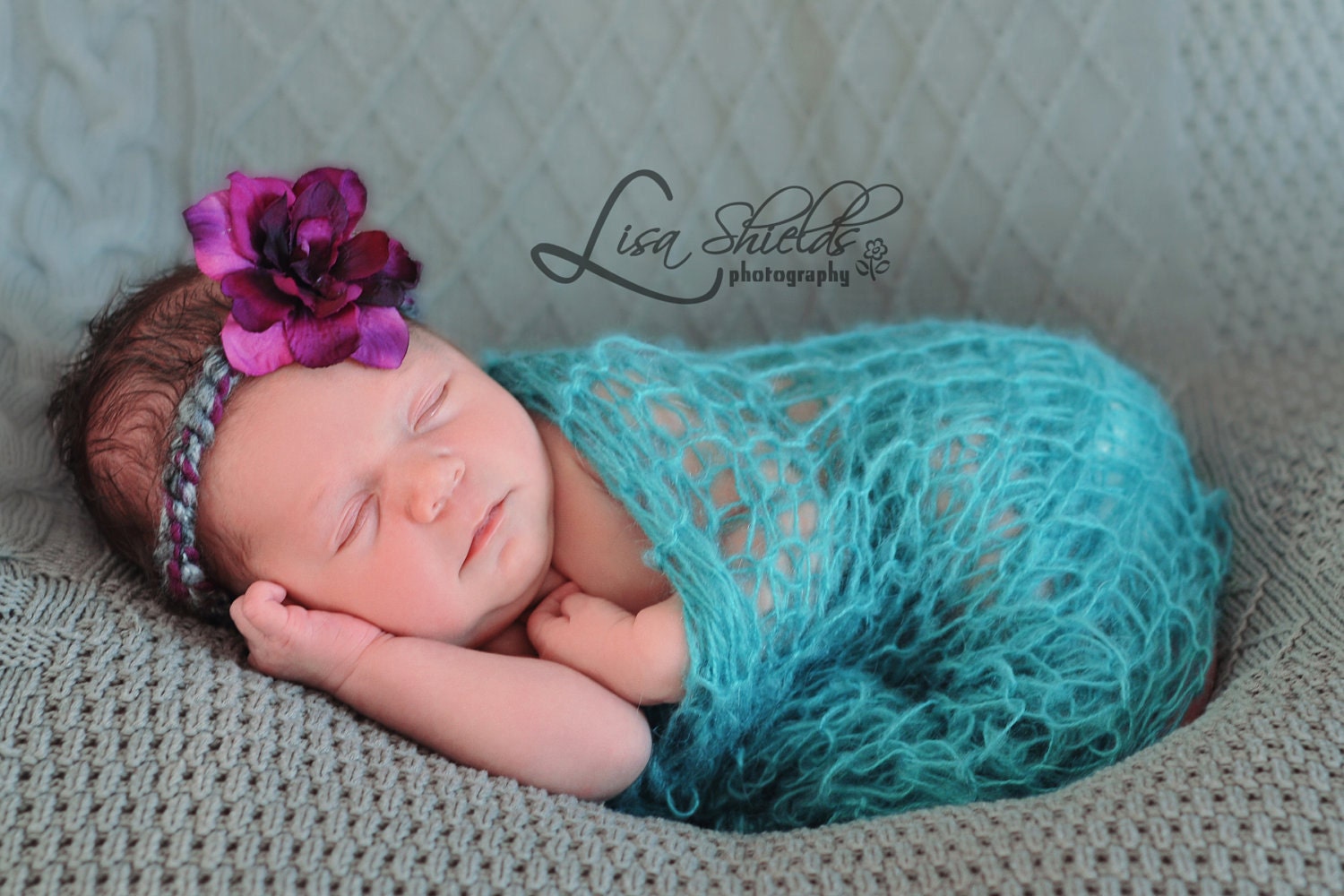 And for something less cute, in fact, just a little
scary
.... The work in this is just incredible!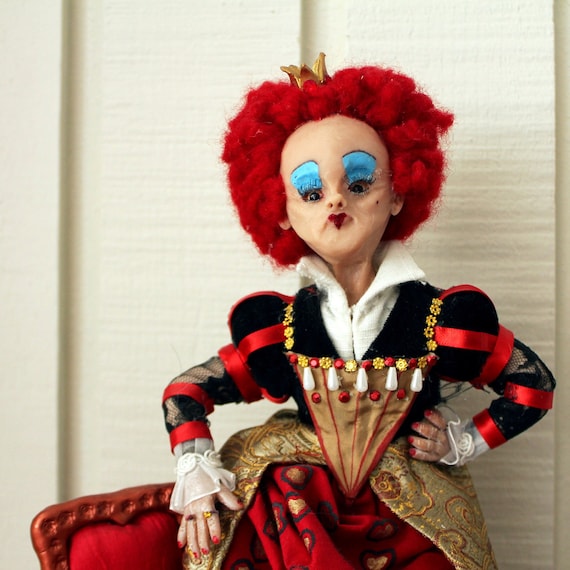 Folksy
Finds
- This is the UK version of Etsy - all working to get crafters and their work seen by all!
I adore this
pattern
- and a snip at £2.50!
These little
brooches
are just so darn sunny - who cares if Autumn is truely upon us!
And this quirky little
badge
reminds us that there is very little that can't be fixed with a nice cup of tea!
It is brilliant to see that so many people out there are being crafty and creative in their homes, ready to share it with the rest of us! Keep it up!
Keep crafting
Sarah